Siblings! Some No Nonsense Advice from Betsy Brown Braun: Live Discussion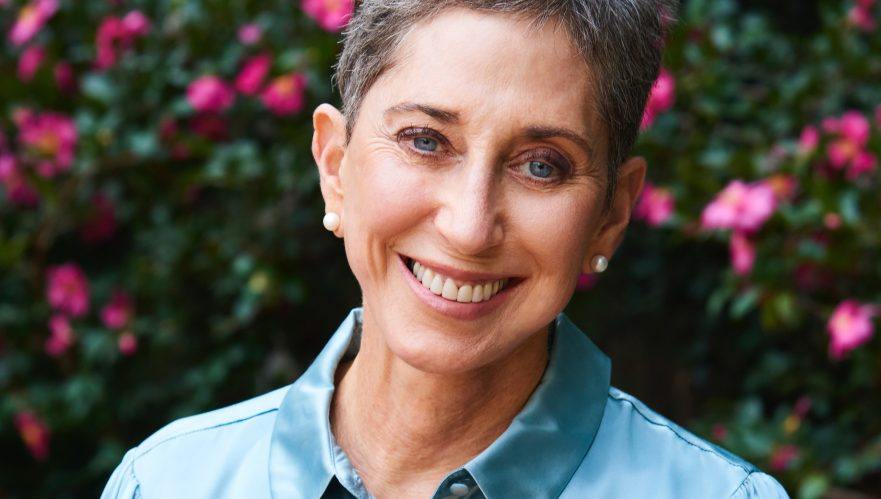 Pin It
Get some signature no-nonsense advice from parenting guru Betsy Brown Braun on siblings. Betsy will take your questions on the guts and the glory, the good and the god-awful of multiples and give you tips and tricks that have worked for her clients in her 40+ years offering support to struggling parents.
Betsy Brown Braun, is the bestselling author of the award winning Just Tell Me What to Say , and You're Not the Boss of Me, a best seller. A renowned child development and behavior specialist, popular parent educator, and mother of adult triplets, she is a frequent speaker at educational and business conferences, has been a guest expert on Today, the Early Show, Good Morning America, Dr. Phil, Entertainment Tonight, Rachel Ray, and NPR, is a regular contributor to Fox News, and has been cited in USA Today, the New York Times, Family Circle, Parents, Parenting, Woman's Day, Real Simple, and Good Housekeeping among countless other publications and websites. As the founder of Parenting Pathways, Inc., Betsy offers private consulting and parenting seminars as well. She and her husband live in Pacific Palisades, California.
These are some incredibly challenging times and we want to be there for parents and teachers as we navigate these waters together.  Your donation (of any amount) helps support this work.
The Mother Company has been supporting families with award-winning content for over a decade, offering expert resources for parents and teachers, books and television shows for toddlers through teens, live family events, and more. With everything we do, we aim to make parenting – and growing up – a more connected, more enjoyable, and less stressful experience. We are Helping Parents Raise Good People.
Posted in: Expert Advice, Parenting Events