Managing an Out of Control Brain: Live Discussion
Pin It
Thoughts racing? Spiraling into negativity? Constantly going to worst case scenarios?   Frequently annoyed or having a short fuse with the family? We have so little control of this circumstance but we DO have control over our thoughts. Join Shaun Roney, Life Coach and ADHD specialist, to help sort out our "messy thinking," and get the tools to change how you feel.
Part of The Mother Company's expert series on Parenting in a Pandemic.
In case you missed it: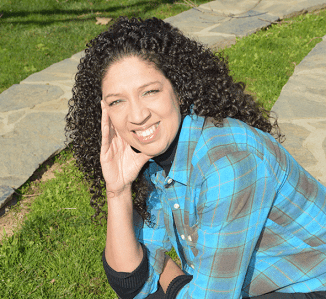 Shaun Roney, of Revealed Path Life Coaching, specializes in working with women who have ADHD tendencies. As a Life and ADHD Coach, she educates to increase awareness, coaches to help uncover obstacles and shares strategies to help ease and manage ADHD symptoms. As an active member of the ADHD community, she was a featured guest at last year's Succeed With ADHD Telesummit and is a former Board Member of ADDA (Attention Deficit Disorder Assoc.). She is driven by the questions "What if the cure to cancer were hidden inside of an ADHD mind? How can I help that person access their brilliance?" Her goal is to help as many people as possible to uncover the power of their thoughts to increase the clarity in their lives. An introverted extrovert, she'll stay home and read or hit the town and boogie down with the best of them. Her favorite ways to spend time are outside in the trees or playing board games with her adult children and husband of 28 years.
The Mother Company has been supporting families with award-winning content for over a decade, offering expert resources for parents and teachers, books and television shows for toddlers through teens, live family events, and more. With everything we do, we aim to make parenting – and growing up – a more connected, more enjoyable, and less stressful experience. We are Helping Parents Raise Good People.
Posted in: Expert Advice, Parenting Events